Durham, NC & Surrounding Counties
St. James Commercial Property Inspection
Experience the Saintly Difference!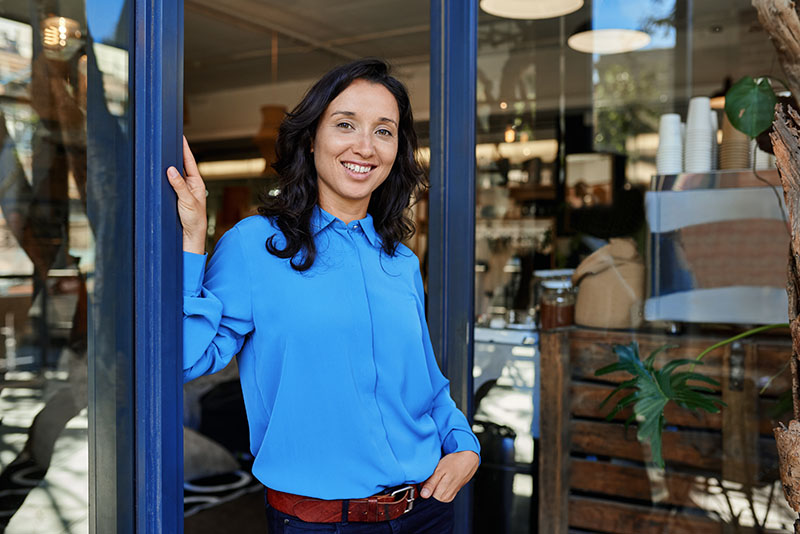 At St. James Commercial Property Inspections, we take great pride in our commitment to providing exceptional customer service. Our goal is to make the inspection process smooth and stress-free for our clients.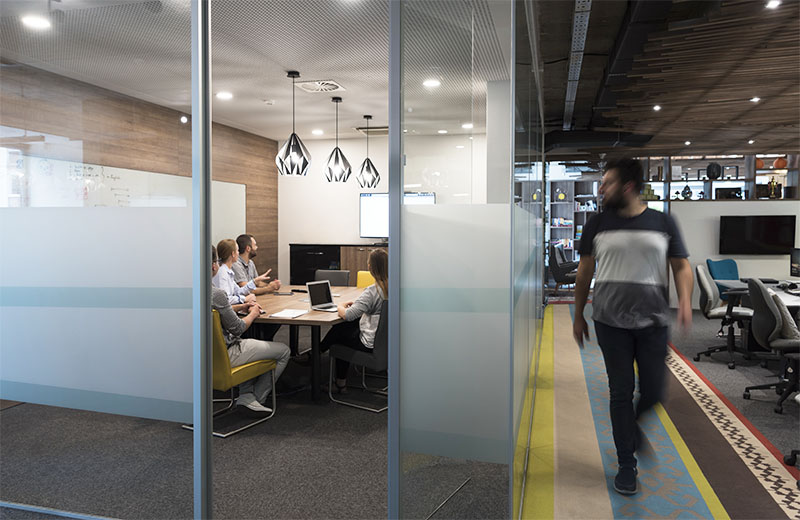 In commercial property inspections, St. James Commercial Property Inspections is your trusted partner. Experience the saintly difference with their meticulous approach and dedication to serving their clients. Schedule your inspection today and gain valuable insight into the condition of your property from an experienced and knowledgeable commercial property inspector.
Thorough and Reliable Inspections
With a keen eye for detail and the use of advanced tools, St. James Commercial Property Inspections ensures that no aspect of your property goes unnoticed. Our inspections cover all major components of the property, including roofs, foundations, plumbing, electrical systems, and more.
Your Trusted Partner for Professional Commercial Property Inspections
Are you in need of a reliable and experienced commercial property inspector in North Carolina? Look no further than St. James Commercial Property Inspections, where you'll find Jim Connelly, a name synonymous with excellence and integrity in the inspection industry. When you choose St. James Commercial Property Inspections, you'll benefit from a commercial inspector who truly cares about your needs. It's always our goal to ensure that you fully understand the inspection report because this will enable you to make an informed decision. In fact, we feel so strongly about answering any of your commercial property inspection report questions we invite you to follow up with us any time.
Surveyed Excellence:
Our Portfolio of Commercial Property Inspections
We proudly provide home and commercial inspections in several North Carolina counties, including Durham, Alamance, Caswell, Chatham, Franklin, Granville, Orange, Person, Vance, and Wake.
If your area Is not listed, please call.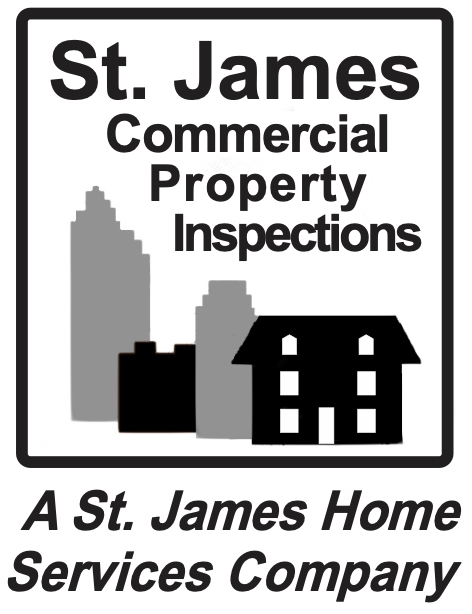 1226 Champions Pointe Drive
Durham NC, 27712